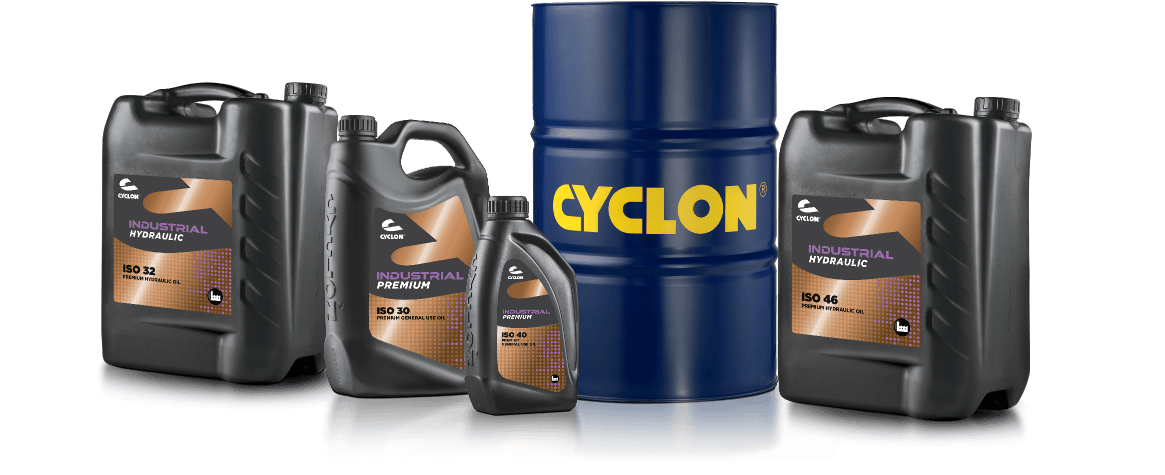 INDUSTRIAL LUBRICANTS
Superior performance and overall equipment reliability.
Hydraulic press
Industrial gearbox
Steam turbine generator
LPC
Cyclon is produced by LPC, a leading
European lubricants company. LPC -being
a major producer of base oils- is fully
verticalized and uses state of the art
technology in all its production plants.
EXPLORE MORE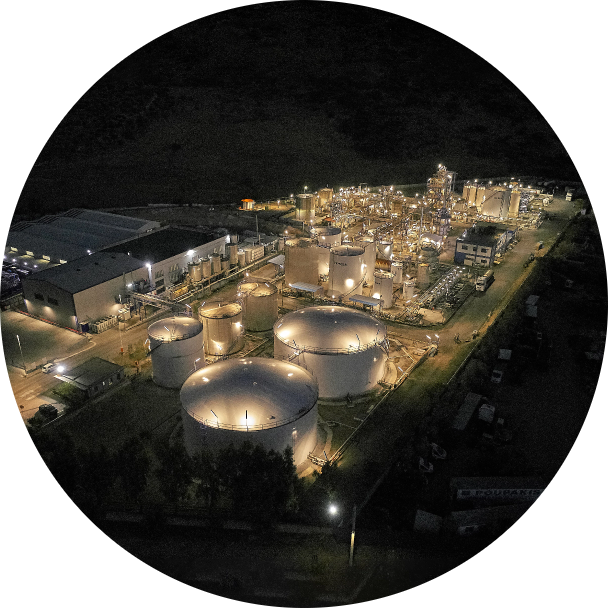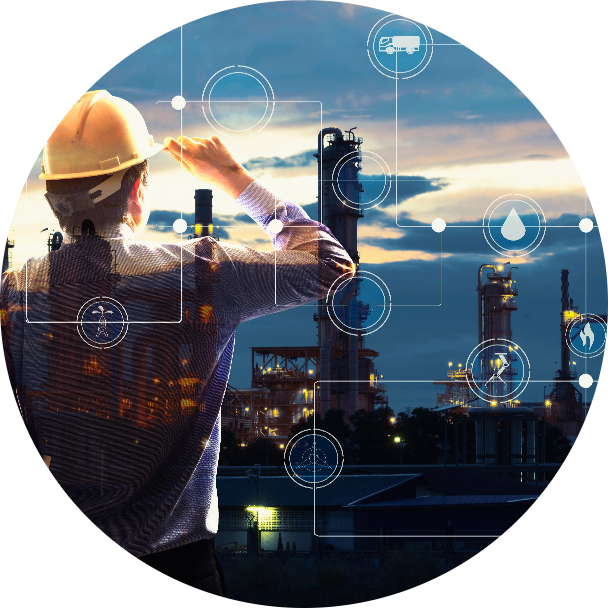 B2B SERVICES
The Lubricants industry plays a key role in unlocking efficiency
in the B2B industrial space, especially in infra sectors like
construction and mining. By bringing together our B2B
services under one portfolio, we are enhancing the agility with
which customers address operational efficiency challenges
and achieve business goals. These services will assist our
partners to augment their competitive advantage, now and in
the future.
OIL CHECK ANALYSIS