Lubricants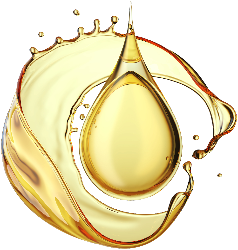 COMPOSITION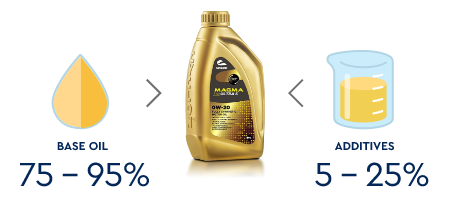 FUNCTIONS
Lubricate moving parts and reduce friction
Minimize the wear between moving parts in contact
Cool off the system
Protect against rust and corrosion
Keep Lubricated areas clean
Drain off impurities
Be compatible with seal elastomers
APPLICATIONS
Passenger cars
Heavy duty vehicles
Transmission systems
Motorcycles
Industrial equipment
Marine equipment
Greases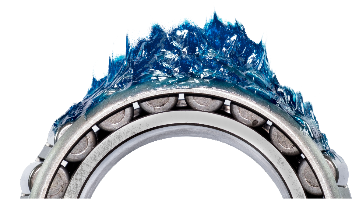 COMPOSITION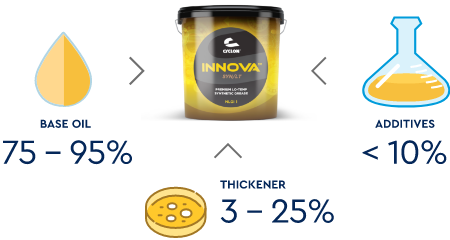 FUNCTIONS
Reduce friction @ wear
Protect from corrosion
Seal and protects bearings from contaminants and water
Resists leakages
Tolerate intense conditions (pressure - moisture - temperature)
APPLICATIONS
Passenger cars
Heavy duty vehicles
Transmission systems
Motorcycles
Industrial equipment
Marine equipment
1
Atmospheric Distillation
separation of crude oil into its components for further processing
2
Vacuum Distillation
separation of compounds based on differences in their boiling points
3
Deasphaltizing
separation of asphalt
4
Solvent Refining
removal of most of the ring structures and aromatics of oil distillates by liquid extraction
5
Solvent Dewaxing
removal of wax from lubricating oils to give the product good fluidity characteristics at low temperatures
6
Blending
mixing different materials boiling in the lubricant boiling range to make a final homogenous product
7
Quality Control
rigorous testing of raw materials and finished products in the company's well-equipped and certified chemical laboratory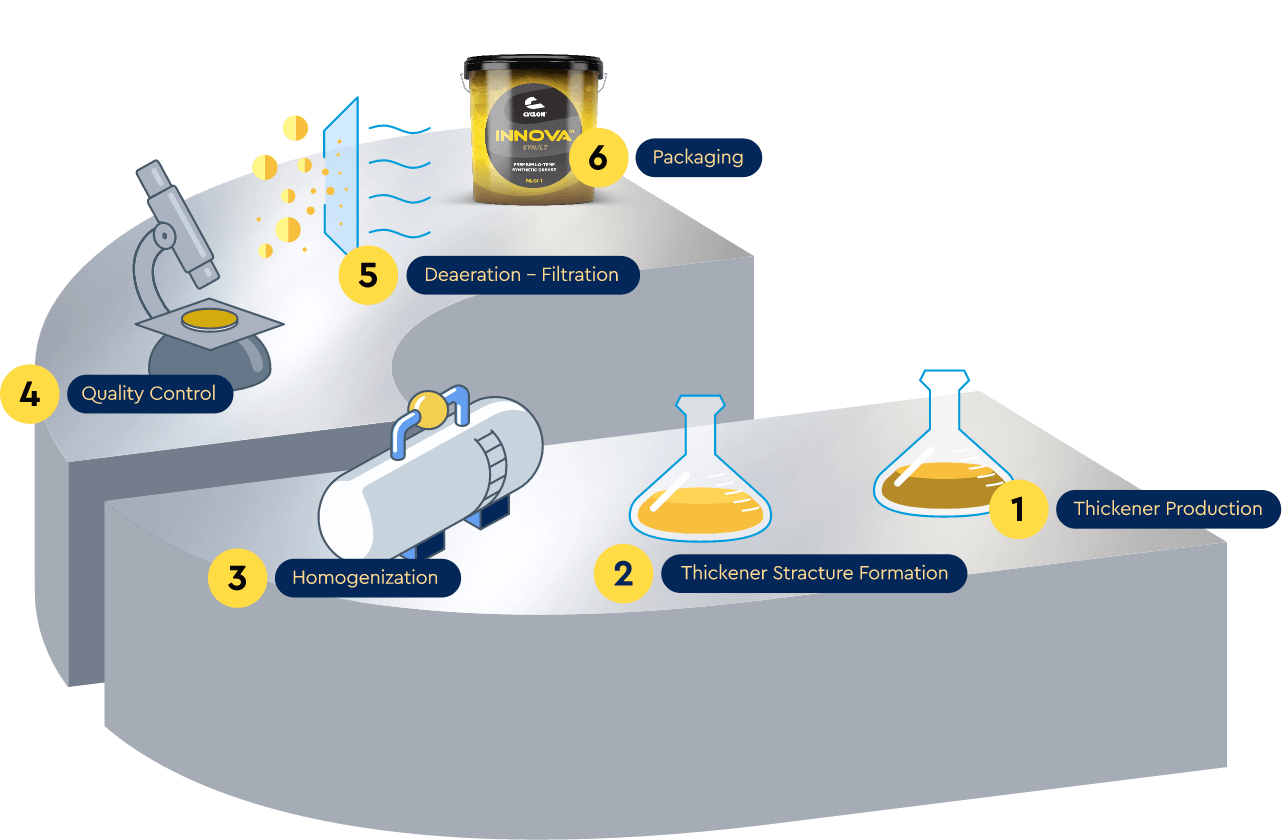 1
Thickener Production
A combination of raw materials react to produce the thickener chemical substances.
2
Thickener Structure formation
Controlled heating/cooling and oil addition to develop the desired thickener structure and consistency.
3
Homogenization
Uniform dispersion of the thickener in oil and performance additive addition.
4
Quality Control
Rigorous testing of raw materials and finished products in the company's well-equipped and certified chemical laboratory
5
Deaeration - Filtration
Entrapped air and undesired particle removal to improve texture and performance further.
© Cyclon-LPC 2023. All rights reserved. Web design by Concept Maniax.