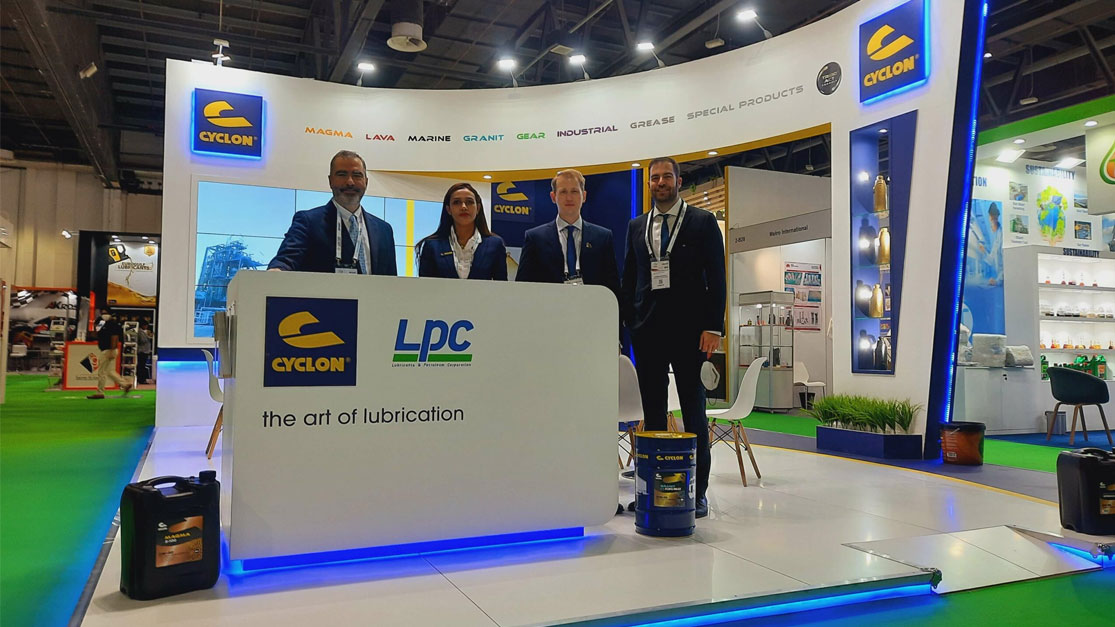 We are back!
Feb 25, 2022
Cyclon grasped the opportunity to reach out to Middle East, East Europe, Africa, West Asia markets by participating in the Automechanika Dubai 2021 Trade Fair.
The new Cyclon stand design introduced a contemporary approach balancing between fluidity, dynamism, openness and trust.
We had the chance to touch base with our Customers and engage with prospective Partners originating from numerous countries of this dynamic part of the World.
The energy and the prospects that came out from these interactions give us at Cyclon the push and confidence to continue our Growth journey.
You will learn more about our Trade Fair participation plan for 2022 in due time.
Cyclon, the art of lubrication.
BACK TO NEWS